Seán Mac Erlaine
For all enquires for Sean email jon@islandermusic.net or visit his website.
WEBSITE | FACEBOOK | TWITTER | YOUTUBE
"Mac Erlaine is consistently one of the most interesting and adventurous musicians of his generation." - The Irish Times
Seán Mac Erlaine is a woodwind instrumentalist, composer and music producer, recognised as one of Ireland's most forward-thinking creative musicians. Seán's work intersects folk, free improvisation, jazz and traditional music. He also collaborates with a range of non-musical artists particularly in theatre and radio.

An accomplished saxophonist and clarinetist, Seán holds a PhD in music (practice-led research around customised live electronics in solo woodwind performance), a first degree honours Masters of Music (Jazz Performance) and a Diploma in Jazz Performance awarded by The Guildhall School of Music, London.

Seán maintains a busy performance schedule in Ireland and internationally working with a hugely diverse range of musicians and artists reflecting his own versatility and interest in cross-platform work. He has performed with leading musical figures including Jan Bang, Bill Frisell, David Toop, Ernst Reijseger, The Smith Quartet, Hayden Chisholm, Eivind Aarset, Caoimhín Ó Raghallaigh, Frank Gratkowski, Ronan Guilfoyle, Iarla O'Lionaird, Valgeir Sigurðsson, Damo Suzuki and many more. He has also performed as a special guest with Detroit techno legends Underground Resistance and The Gloaming.

He has performed his own music at many festivals such as Sounds From A Safe Harbour, The Dun Laoghaire Festival of World Cultures, DEAF, Bottlenote Festival, Cork Jazz Festival, Bray Jazz Festival, Foligno Jazz Festival, Linköping Folkmusic Festival, Celtic Connections, Dublin Fringe Festival, The Dublin Theatre Festival, The Kilkenny Arts Festival, 12 Points! and The Venice Biennale.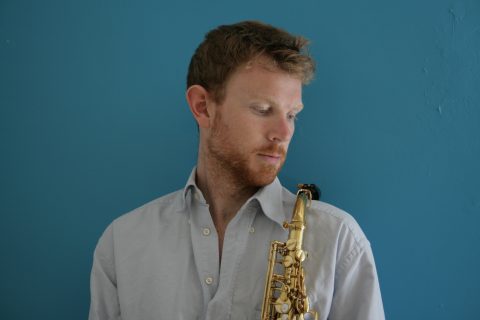 Seán Mac Erlaine + Eivind Aarset duo